Our guest in March was the CEO of Bülbüloğlu Crane Industry, Mr. Önder Bülbüloğlu. Mr. Bülbüloğlu started his conversation by stating that during his university years he frequently organised events for his friends since he was a very social student. Due to this, he explained, he had to stay in school longer, though his social experience helped him to start on his business life very quickly.
Mr. Bülbüloğlu stated that he was very stubborn and assertive in business life, and that he had secured many projects thanks to his persuasiveness. Mr Bülbüloğlu emphasized that knowing what he wanted opened many doors in his business life. He continued the discussion by describing the development of his company.
Mr. Bülbüloğlu, who stated that he had not given up on his principles for 33 years, added that he was very careful in focusing on his job, doing his best and keeping his promises. He indicated that the cranes he is producing are the best in the market, and that he is exporting them to many countries even though they are more expensive because of their reliability. He also said that he overcame the challenges he encountered in business with minimal damage by focusing on foreign markets. Furthermore, he emphasized that because of these challenges he had decided to try various new sectors instead of focusing on only one sector. He added that he succeeded by avoiding competition through accomplishing projects that have not been done by others.
Mr. Bülbüloğlu expressed that along with his business life, he served for 18 years in the Ankara Chamber of Industry. He has also served as both a board member and a vice-president of the TED Ankara College Foundation (he is a graduate of TED Ankara College), as a founding member of TED University, and as the president of the TED Ankara College Sports Club.
Mr. Bülbüloğlu stated that he has been the president of the Electric Crane Manufacturers Association of Turkey, and at the same time head of Trabzon Culture and Solidarity Association and Deputy Chairman at Trabzon Sports Club. He told the students that it was crucial to be social as well as entrepreneurial, and to serve the foundations and associations related to his business.
During the Q&A, Mr. Bülbüloğlu stated that he believed that there was something new to be learnt from every single person. He added that people from all engineering branches were employed in his company, but that mechanical engineers were most significant. Lastly, Mr Bülbüloğlu shared his ideas on the concept of internship in Turkey and invited our students to visit the BVS plants/factories. He ended his conversation in time to visit Radio TEDU.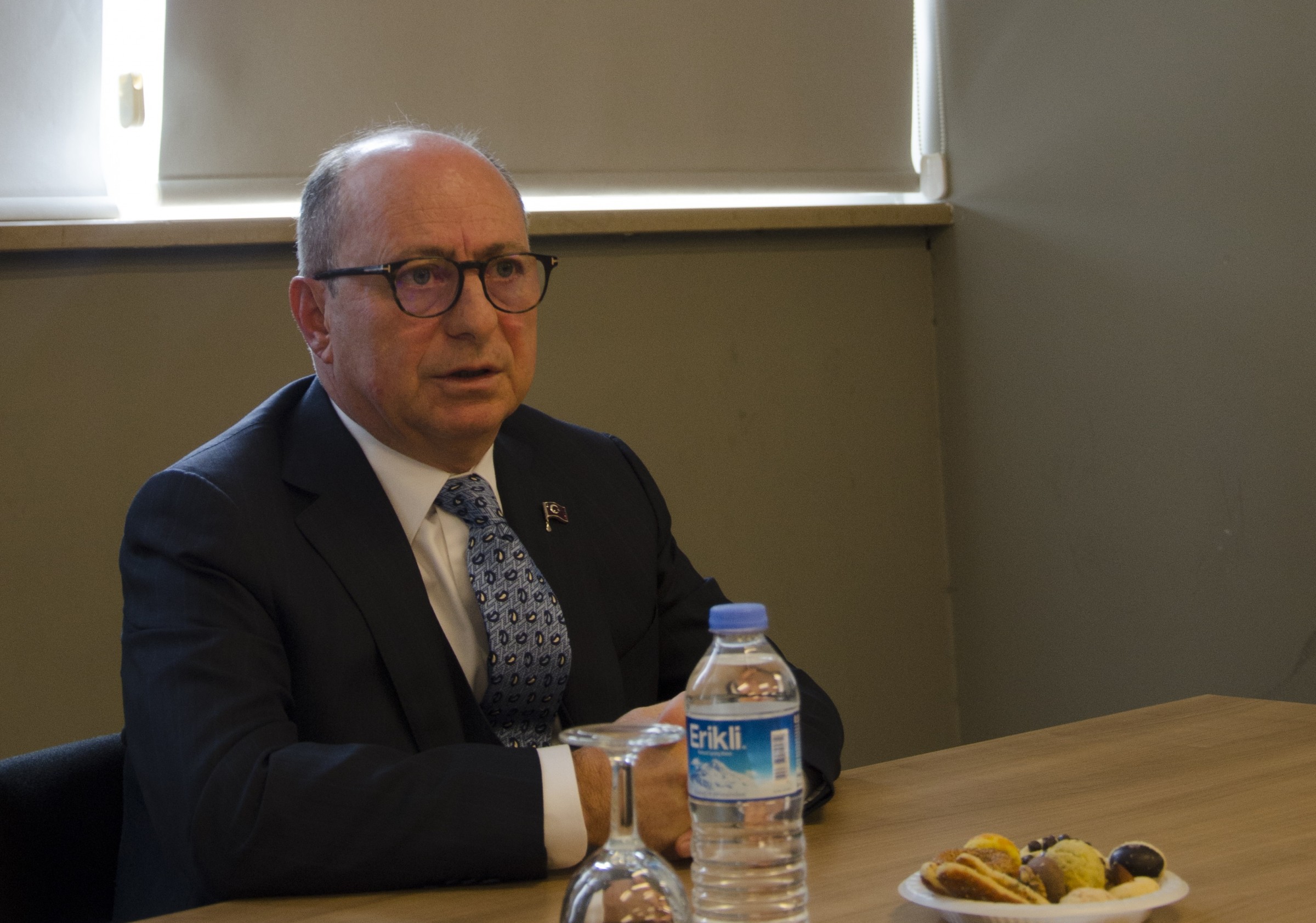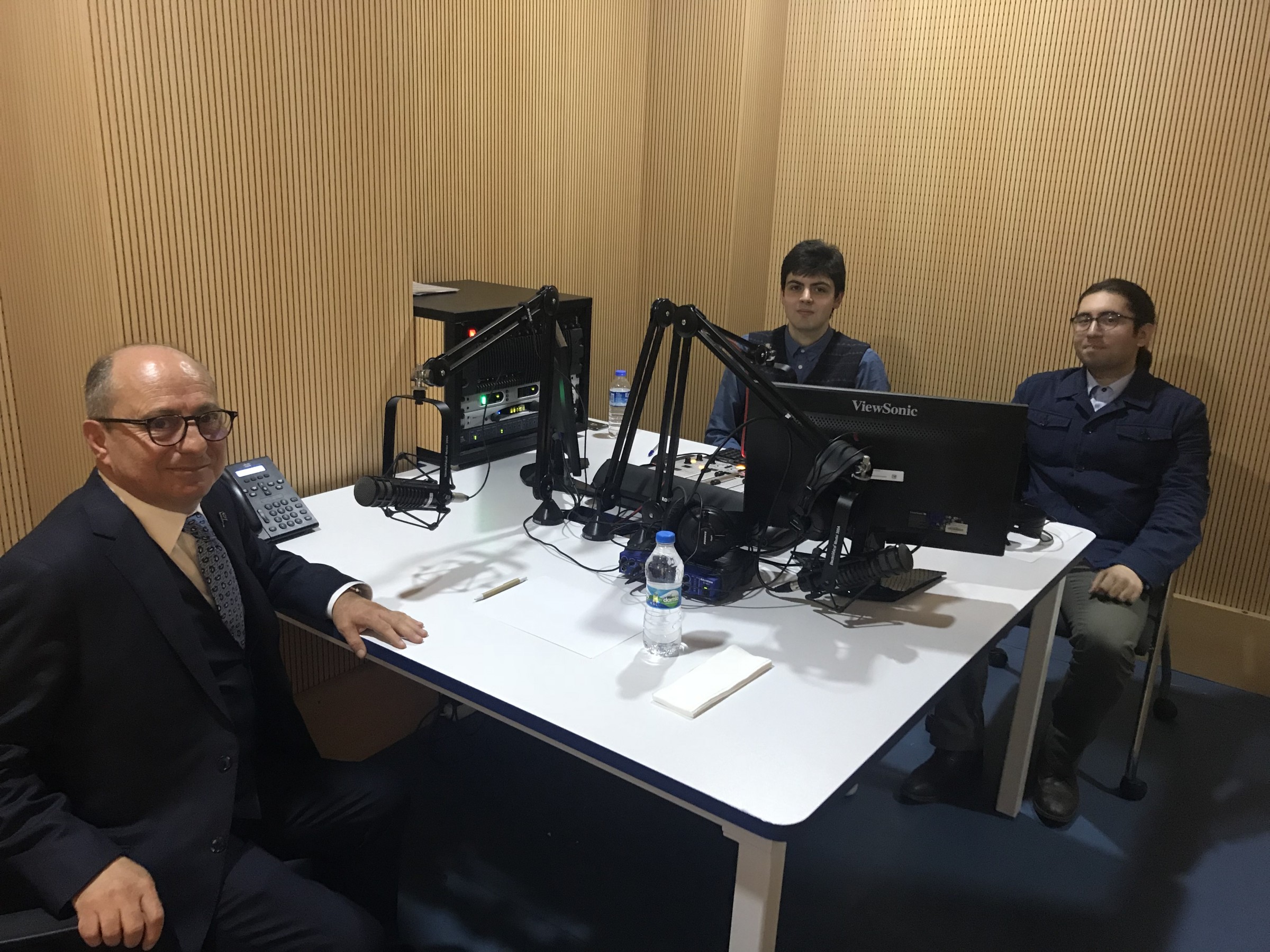 Wednesday, 21 March, 2018 - 10:00